We offer a range of packages to suit your budget. Please see the list and options below. If you have any questions, please contact our Bookings Team on 083-8001933 or email info@bigbearplanetariums.ie.
Schools and Collages for a full day cost: €500 Or two days €800
We can also cater for small class groups please call with your requirements and class size.
There will also be a small charge for travel depending on location.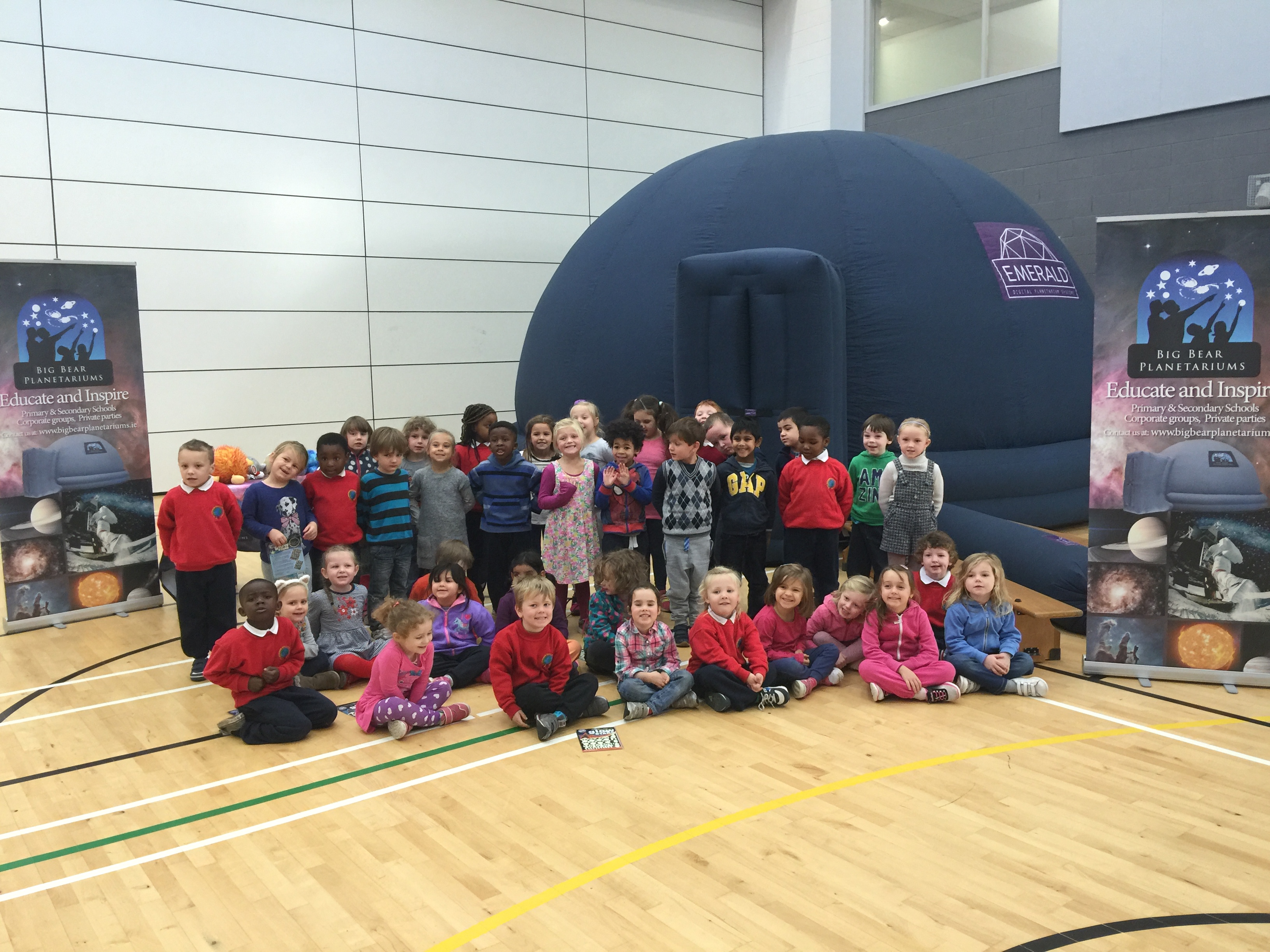 Private Parties: We cater for any private events prices start from €300 for two hours.
Please call us with your requirements and party type.
We'll be happy to make your event that extra bit special.
Corporate events: We specialise in corporate events and team building programmes to multi-nationals, trade and SME clients.
Prices start from €600.
Please call with your event type and party size. We'll be happy to make your event that little bit extra bit special.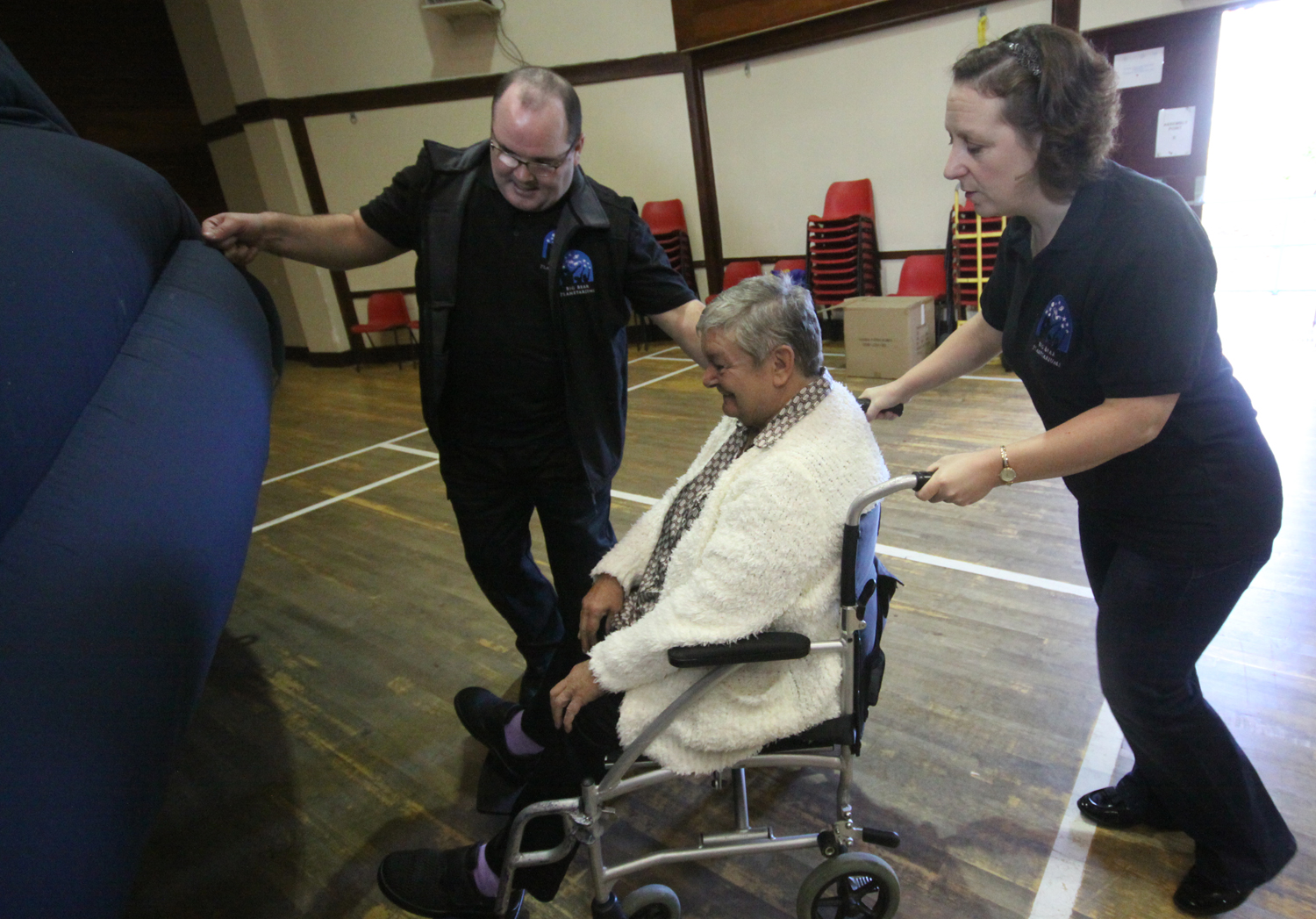 It was a real 'visit to a planetarium' experience, in our own Sports Hall, without the expenses of busses."
Fintan Mc Cutcheon ( Principal, Balbriggan Educate Together)
"The Juior Infants loved it, it sparked their imagination. They won't forget it" ( Bronagh Lavin , Junior Infant teacher, Balbriggan Educate Together)
It encompasses everything; literacy, science, geography. We learned loads." ( Sin Man Ho, Learning Support teacher Balbriggan Eduicate Together)